ANNEKEN, Inc. is an established interior design company that has received a large amount of positive attention in the Southern California area.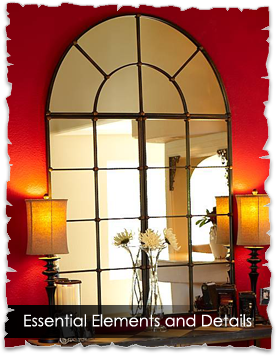 In fact, due to our unique ability to exceed our clients' expectations, and find one-of-a-kind furnishings and accessories, ANNEKEN, Inc. has gained a well-deserved reputation for delivering only the best.

Our interior design services include:
Design Consultation
Project Management
Color Matching
Buying
Mini-Makeover
Essentials of a Mini Makeover for your home or office:
If you are getting tired of looking at the same old stuff and want a fresh new look without breaking the bank, call us today for an hour long one-on-one Mini-Makeover design consultation.
If you don't quite know where to begin and love the idea of creating your own style, we have the answers.
Click here
to see more of our work.
Pin It
ANNEKEN, Inc.
Fallbrook, CA
Phone: (760) 451-8952