Over the past 25 years, owner Anne Anderson has developed an extensive network of valuable industry resources for supplying the best design for her clients, at the best price.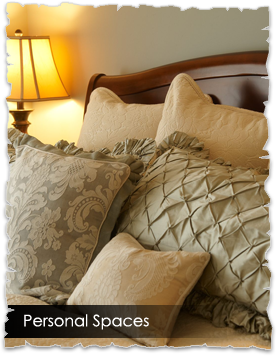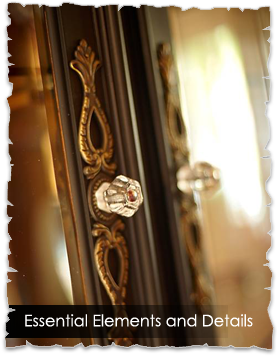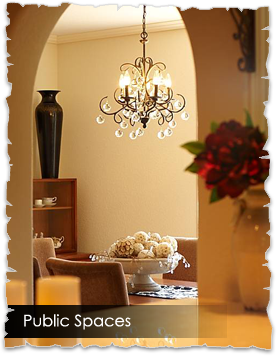 By combining this excellent quality and service with timely completion, her company, ANNEKEN, Inc, has grown almost overnight. In fact, due to her satisfied clients word-of-mouth recommendations and referrals, we have become one of the premier designers throughout San Diego, Orange, and Riverside County, California.

So whenever you're looking to turn a dull-looking space in your home or office to something that's both eye-catching and unique, let us show you why we are the company to use and trust. We're here for you any day of the week, and are merely waiting on your call to get started.

Click here to see more of our work!

Pin It
ANNEKEN, Inc.
Fallbrook, CA
Phone: (760) 451-8952