We provide full-service interior design services throughout San Diego, Orange, and Riverside County, California. We help discerning clients, who know the true value of using an experienced designer, achieve practical, beautiful, and unique interiors.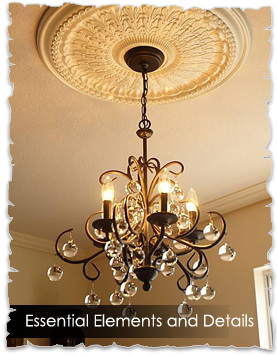 From an initial consultation, to managing your whole design project, we are the professionals to choose when you want the very best, at the lowest prices available. We'll help you find those unique, hard-to-find designer furnishings and accessories. Plus, with owner Anne Anderson's specialty in mixing and matching the best color combinations, our finished project is guaranteed to please the eye and achieve the desired visual effect you've been dreaming about.

Click here to see more of our work.

For more information, or a free, no-obligation consultation, please feel free to
contact us today.

Pin It
ANNEKEN, Inc.
Fallbrook, CA
Phone: (760) 451-8952